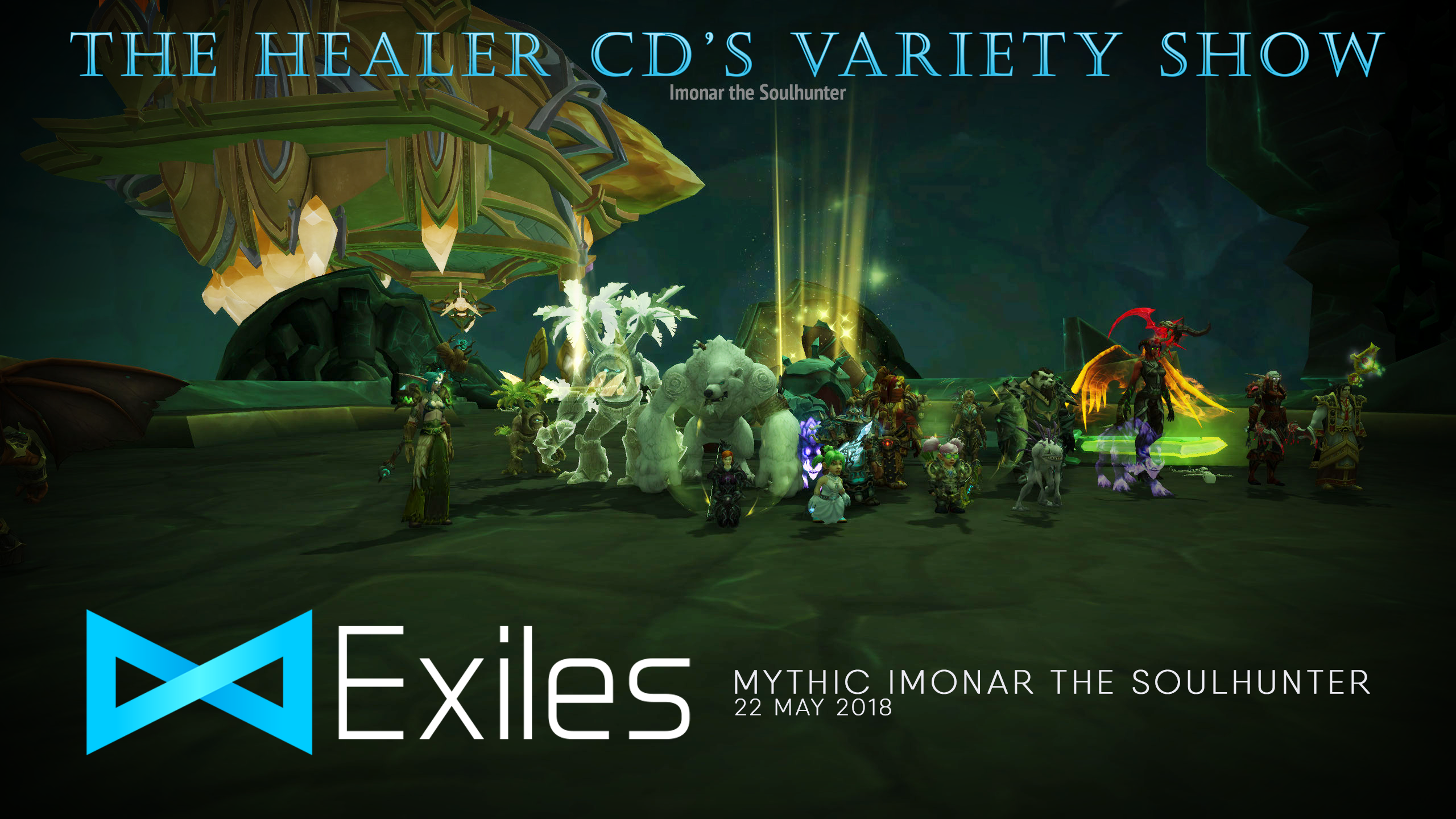 So Mythic Imonar the Soulhunter is down…not bad for a guild that only raids 2 nights a week eh? Roll on Kin'garoth!
Mythic Progress now 6/11
Mythic Garothi Worldbreaker
Mythic Felhounds of Sargeras
Mythic Antoran High Command
Mythic Portal Keeper Hasabel
Mythic Eonar The Lifebinder
Mythic Imonar the Soulhunter
Mythic Kin'garoth…0.6%…his hours are numbered…
Mythic Varimathras
Mythic Coven of Shivarra
Mythic Aggramar
Mythic Argus
81 days and 11 lockouts till Battle for Azeroth!